Who's Next?
Spawn the final character of Kombat Pack 2 has been released recently and he is the coolest Spawn has been in years. It has really made me go through a Spawn phase at the moment. The pack as a whole though was excellent with not a single character that sticks out as the bad one of a bunch.
Firstly if you have read my posts from last year: Mortal Kombat 11 DLC Characters Prediction and Will we get Stages as DLC in MK11?, you can see I got one character right and so far no stages have been added. For Kombat Pack 2 if they could do any of those stages (Deadpool being my favourite) it would be great. Adding some more stages would add a bit more variety and hopefully some actual stage fatalities too.
Now let's move on to the six characters I would love to be added to the game. I am going for 4 MK characters and 2 guest characters. Starting with:
REIKO
Reiko has been a wanted character of mine since MK9 and we still haven't got him. He was a main character in the MKX comic and is one of the favourites of the 3D era characters. He has the potential for a very interesting move set and they could do some interesting character designs for him (MK Armageddon being my favourite of his).
KINTARO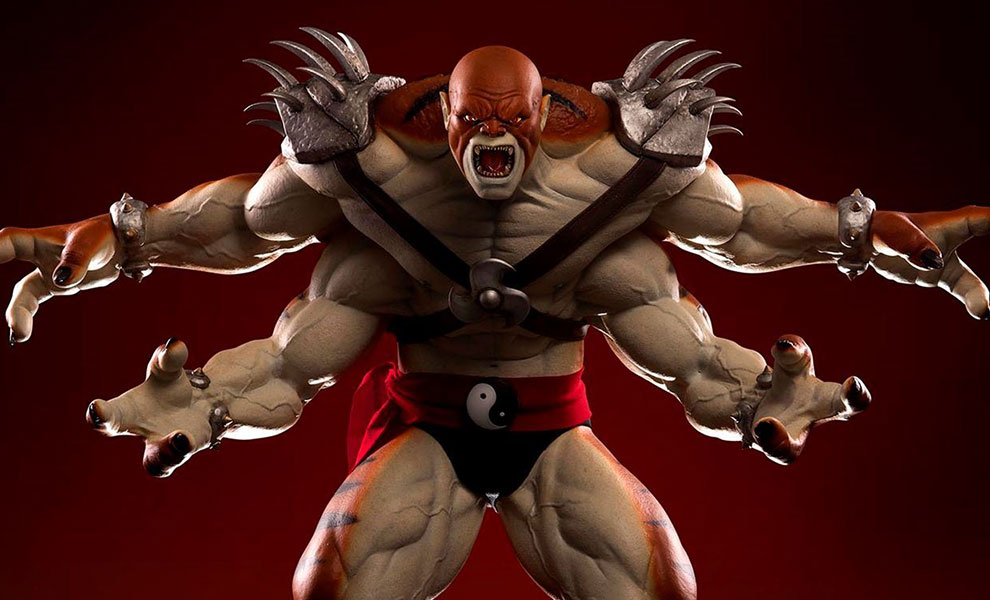 Kintaro never seems to be utilized. He's hardly ever been playable and I don't know why. I personally prefer him to Goro and they could add him in as another heavy hitter, which we haven't got a lot of. He may not be the most requested character by the fans, but I would love to play with him, which would bring me back to my MK Trilogy childhood.
HAVIK
Another fan favourite 3D era character, Havik has been referenced in a lot of MK11 endings and similar to Reiko was a main character in the MKX comics. He has a completely different playing style to any other character in the universe and has one of the coolest designs. He, as well as my final MK character, have been so heavily requested I would be shocked if he isn't one of the characters if we do get a Kombat Pack 2.
FUJIN
Fujin has been wanted since MK9 and every time Netherealm doesn't add him. He NEEDS to be added to MK11! He would be a good contrast to Raiden and they could do a lot with his design. PLEASE Nethrealm can we have him in MK11! The fans are literally crying for it!
ASH WILLIAMS
The main character from one of my favourite horror franchises: The Evil Dead, was supposed to be in Kombat Pack 1 but was replaced with the Joker in the end. If we do get a Kombat Pack 2, I would love to have him in it, he would fit perfectly in the universe and I would look forward to his intro and outro dialogues voiced by the man himself: Bruce Campbell.
JUDGE DREDD
I was debating to put him, Robocop or the Doom Slayer on here, the reason I went with Judge Dredd in the end, is because I think you could do a lot with his design and he is very underutilized. He is one of the coolest comic book characters of all time and would fit in perfectly to the MK Universe. You could have Karl Urban voice him and hopefully build up the hype to force a new movie or TV show to be made.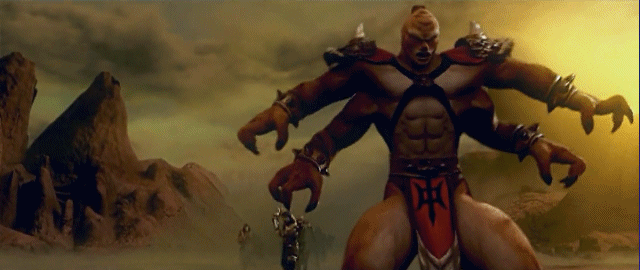 There we have it, the six characters I would love to be in MK11, out of the six, the one I definitely think would make it would be Fujin, but that is if they do a Kombat Pack 2. I would also take fewer characters if we could get any of the stages from my earlier list. Thank you for reading and stay tuned for more blog posts, now that my three-month break has ended.