With the decade ended, let's rank the top 20 best movies of the decade!
If you've read one of my older posts: TOP 10 BEST FILMS IN THE LAST 10 YEARS this was a very similar list to this one, opinions change though and 2008/2009 are not included obviously in this new list, as this is from 2010-2019. With that said, here are some honourable mentions:
HONOURABLE MENTIONS
Hateful Eight (2015)
Kick-ass (2010)
X-Men: First Class (2011)
Pacific Rim (2013)
John Wick (2014)
Creed (2015)
Logan (2017)
The Night Comes for Us (2018)
Annihilation (2018)
Ex Machina (2014)
Prometheus (2012)
A Quiet Place (2018)
Now here's the top twenty:
20. Captain America: The Winter Soldier (2014)
Captain America The Winter Soldier for a long time was my favourite of the MCU films, it was a spy action thriller, heavy on practical effects (where they could) and quickly made the Russo brothers Hollywood stars. The repercussions of this film are a lot heavier compared to most of the other single hero Marvel movies and could be felt all through phase 3.
19. The Disaster Artist (2017)
In my opinion, this is the funniest comedy of the decade. It already had my interest due to it being about the making of the best worst movie ever: The Room and when I saw the trailer I knew this would be an amazing comedy. What I didn't know is the heart that was also going to be in it. It's a great movie and a hidden gem of the decade.
18. Guardians of the Galaxy (2014)
Guardians of the Galaxy is a fantastic space-opera, more so than most of the modern Star Wars. Every character is explored and the film is pure fun throughout. Lastly, the soundtrack is one of the best of the decade and it stands tall as one of the best comic book movies ever.
17. Evil Dead (2013)
The Evil Dead Trilogy is one of my favourite trilogies of all time when this sequel/reboot was announced I was quite sceptical. Once I saw it though, I loved every second. It was different from the rest of the franchise; more serious and with some of the best practical gore effects I've ever seen. I know some fans aren't as big on this movie, but I love it and come back to it every year or so.
16. Scott Pilgrim vs. The World (2010)
This is one of the most underrated movies of the decade. If you are a fan of films, video games and anything else geeky, this movie is literally made for you. It is directed by the always excellent Edgar Wright and he produced an all-time classic in my opinion.
15. The Conjuring (2013)
Go back 7 years ago before all the copies and cheap knock-offs, the Conjuring franchise was a breath of fresh air. It brought back the classic style of horror with modern pacing and effects. James Wan has become a master of horror this decade and although Insidious was before this, Conjuring is where he perfected this style of horror.
14. Thor Ragnarok (2017)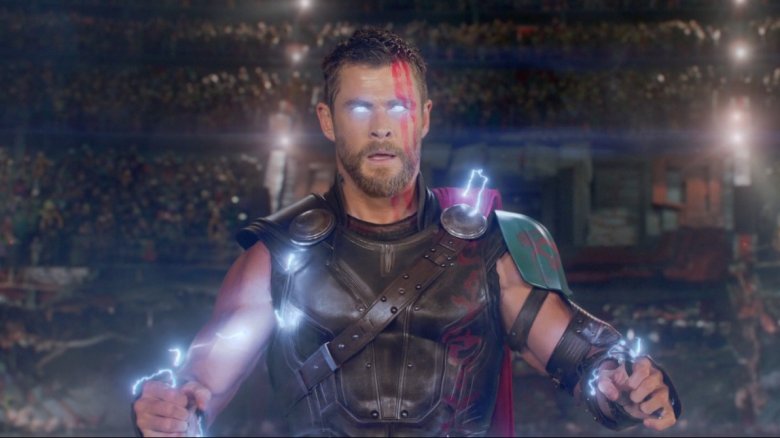 I love the 80s, and I love heavy metal art such as Conan the Barbarian, He-Man, etc. Thor Ragnarok combined both these styles and produced one of the coolest films of the decade. The humour and crazy metal cinematography are unlike any other live-action movie I've ever seen and brought Thor up as one of the main players in the MCU.
13. The Babadook (2014)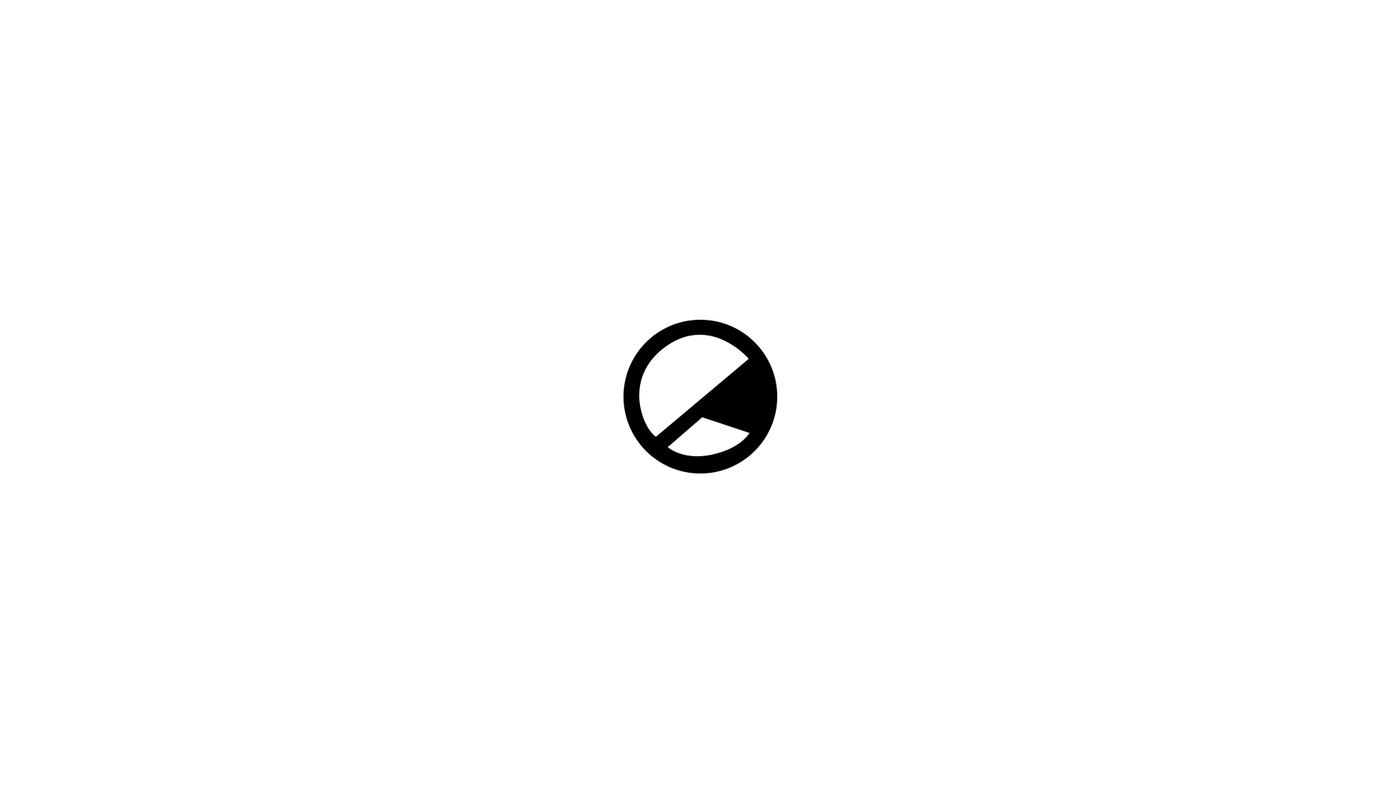 The Babadook is a deep dive into psychosis, depression and many other psychological horrors. It is one of the most effective horror movies I've ever seen and has always ranked highly on my horror movies lists: TOP 50 FAVOURITE HORROR FILMS OF ALL TIME, 10 Best Horror Films of the 2010s and many others. If you still haven't seen it, WATCH IT!
12. Cabin in the Woods (2011)
Cabin in the Woods is a wonderful deconstruction of horror movies. It blended Evil Dead with Sci-Fi and it works wonderfully. If you somehow still haven't seen this film, I won't spoil it, but all I will say is it is not what you expect and stands tall above most horror movies of the 2010s as a creative and smart horror movie.
11. Spider-Man: Into the Spider-Verse (2018)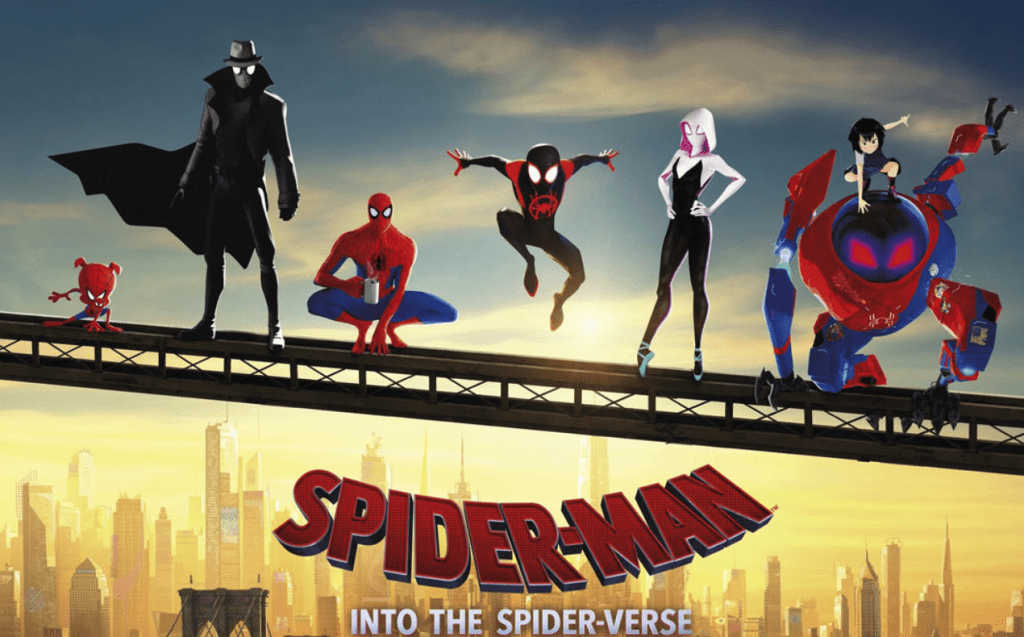 This was so much better than it had any right to be. The art style was beautiful, it was hilarious, the characters were wonderful to watch and it was all excellently packaged into a splendid movie that any age would enjoy. I have shown this to people who don't even like Spider-Man, yet they still loved it.
10. Hereditary (2018)
This is easily the best horror movie of the decade. The acting by Toni Collette is the best performance I have seen in years. Every scene of this film makes you more and more uncomfortable until you are ready to snap like our characters, all building up to a brilliantly scary final act. This should have won many Oscars for 2018, but the Academy is still biased against horror movies apparently.
9. Blade Runner 2049 (2017)
Blade Runner is a legendary sci-fi movie. There was a lot riding on Blade Runner 2049 and although it did not do well in the box office, it stands tall along with the original. The film is also stunning, this has some of the best cinematography I've ever seen and was my favourite movie of 2017 and in my top 10 in the decade.
8. Joker (2019)
The Joker movie was so much better than I ever expected it would be, and I was expecting a lot from the get go. What we got was a Scorsese Esque modern movie telling us how someone who is mentally ill, can be driven insane due to the system. It is a movie that rewards multiple rewatches and has you talking about it for weeks after. Any movie like that is always going to be great. There's no surprise why it won my TOP TEN FAVOURITE FILMS OF 2019.
7. Drive (2011)
Drive was the film that made me notice Ryan Gosling as a serious actor. This is still his performance in my opinion. The real star though is Nicolas Winding Refn's direction. The cinematography is stunning, every scene could be a poster and the soundtrack is infectious with its synth-heavy 80s inspired beats. Drive was the first movie I noticed that made the 80s cool again thanks to its amazing soundtrack.
6. The Raid (2011)
Best martial arts movie of the decade? Easily. The choreography in The Raid is unbelievable, I had never seen anything like this before this movie, although the sequel or The Night Comes for Us may top this with some of their scenes, this movie influenced every fight scene of the 2010s after it came out. Daredevil and Punisher's fight choreography was obviously inspired by this movie, but even if you haven't seen them, I guarantee if you have seen a modern action movie, it was this film that showed them how good a fight scene can look in a movie.
5. Inception (2010)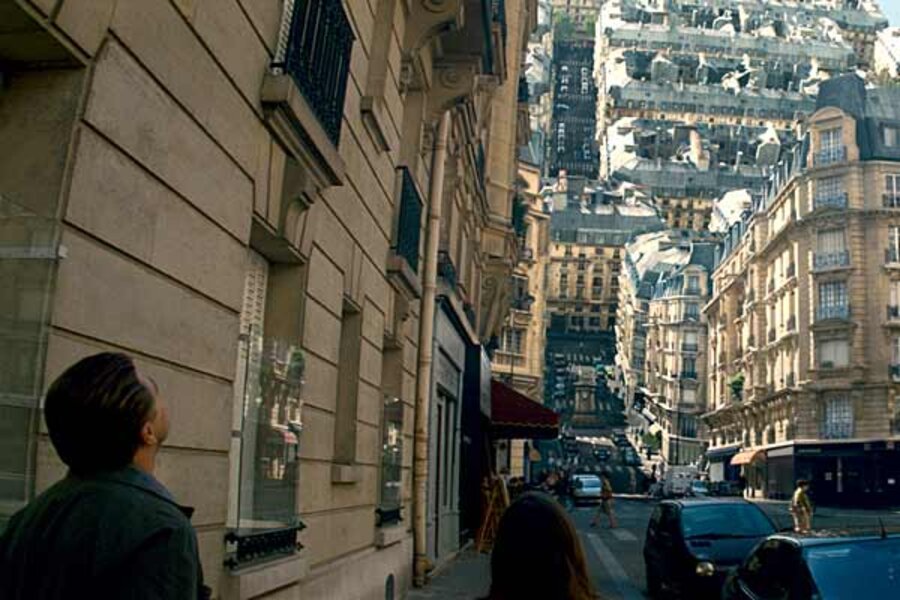 "The Matrix of the 2010s" I like to call this. Inception is Christopher Nolan's masterpiece. It is so tightly written, masterfully directed and has such jaw-dropping scenes that I still remember it 10 years later. Everything about this movie made it an instant classic, the style of the trailer is still being used today, the style of the soundtrack is still being used today and people still talk about its infamous ending.
4. Mad Max: Fury Road (2015)
Have you ever wondered what a film that has non stop practical effect action would be like? Look no further, Mad max Fury Road offers this in spades. What humans were actually able to do practically in this movie blows my mind. It is a stunning movie to look at and it keeps your heart pumping fast from beginning to end in this non-stop adrenaline ride of a movie.
3. Avengers: Infinity War (2018)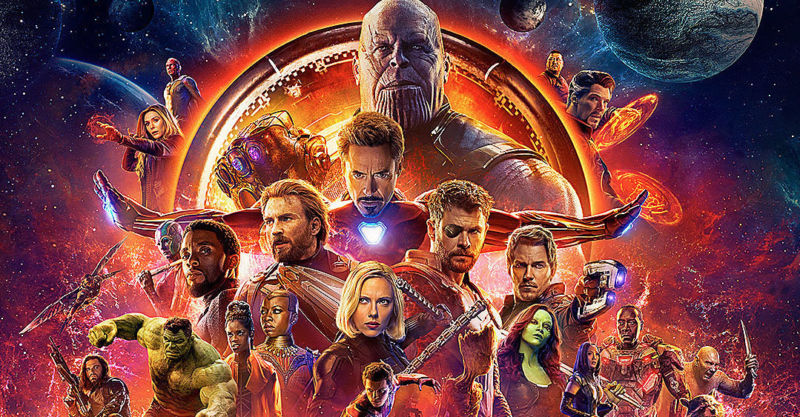 "The Empire Strikes Back of the 2010s" I like to call this. Never since Star Wars Episode V has a movie been brave enough to end in such a dark way and leave audiences hanging for the sequel to find out how the heroes would bounce back and win. Some may argue that Endgame is better, but I think Infinity War has much better pacing and is the best cinema-going experiences I have ever had in my life. A true dream come true.
2. Django Unchained (2012)
I am a Tarantino fanboy. I love nearly all of his films and belive he has never made a bad movie. Django Unchained is one of his best and easily the best he made of the decade. It had amazing performances, great action and felt like a modern-day western that can compete with the 50s/60s greats.
1. The Wolf of Wallstreet (2013)
The top 3 movies on this list were very difficult to rank, but if I have ever felt a multitude of different feelings and left the cinema feeling like I had just seen a modern classic; Wolf of Wallstreet is the movie that did this for me. In my opinion, it is another masterpiece by Scorsese, nearly competing with Goodfellas. Leonardo Decaprio gives his best-ever performance as a sleazy wolf street exec, but the thing that caps this movie over anything else is how entertaining it is. This movie made me laugh more than any other film in the decade, but also made me marvel at how well-acted, directed and edited this movie was. This is Scorsese at his finest and is my number 1 of the decade.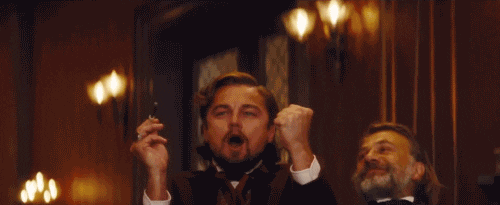 There we have it, my three lists are done. If you haven't read my other two here are the links: Top 15 Favourite TV shows of the Decade, Top 20 Favourite Video Games of the Decade. The 2010s was a great decade for the Entertainment industry and has provided us with some truly classic forms of media and I'm sure the 2020s will only get better. Let me know what your favourites are and thanks for reading!