A real mixed bag of a year
I loved 2018, it had a ton of great movies. This year, in my opinion, has been average at best, with most of the better films only coming out in the latter half of the year. I have missed a ton of these later movies, as well as some within the year, which if I had seen them before this year ended could have made it on this list. These movies are:
Godzilla: King of monsters
Haunt
Shadow
Lighthouse
Parasite
1917
Doctor Sleep
Ready or Not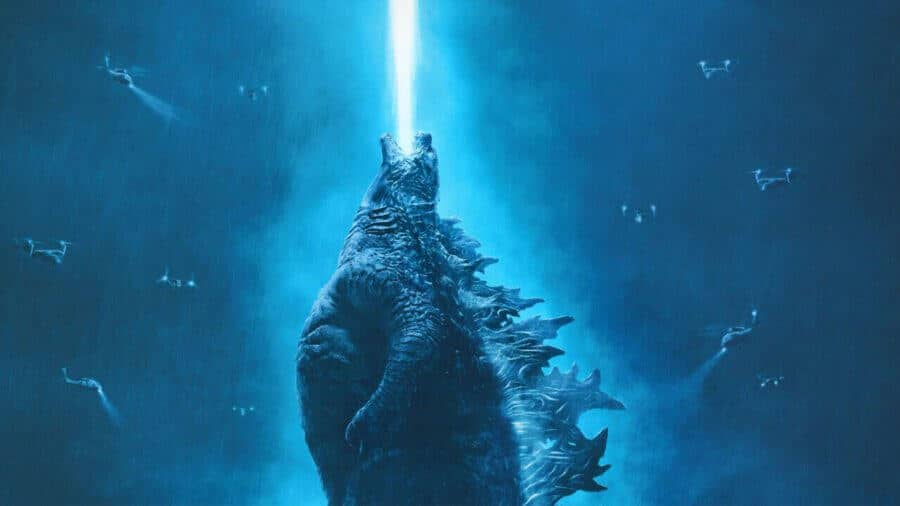 Similar to my list last year, I am going to regret not seeing these movies, as Spider-Man into the Spider-verse would have easily made it on the top three last year Top 10 Films of 2018. I will most likely see these movies early next year, but unfortunately, this means they cannot be on this list.
Next up, here are a few honourable mentions:
Honourable Mentions:
Captain Marvel
Scary Stories to Tell in the Dark
El Camino
Star Wars Episode IX: The Rise of Skywalker
There really are not many this year, as there weren't many great films out this year. Now that's all over with, here are my top ten films of 2019:
10. STAN AND OLLIE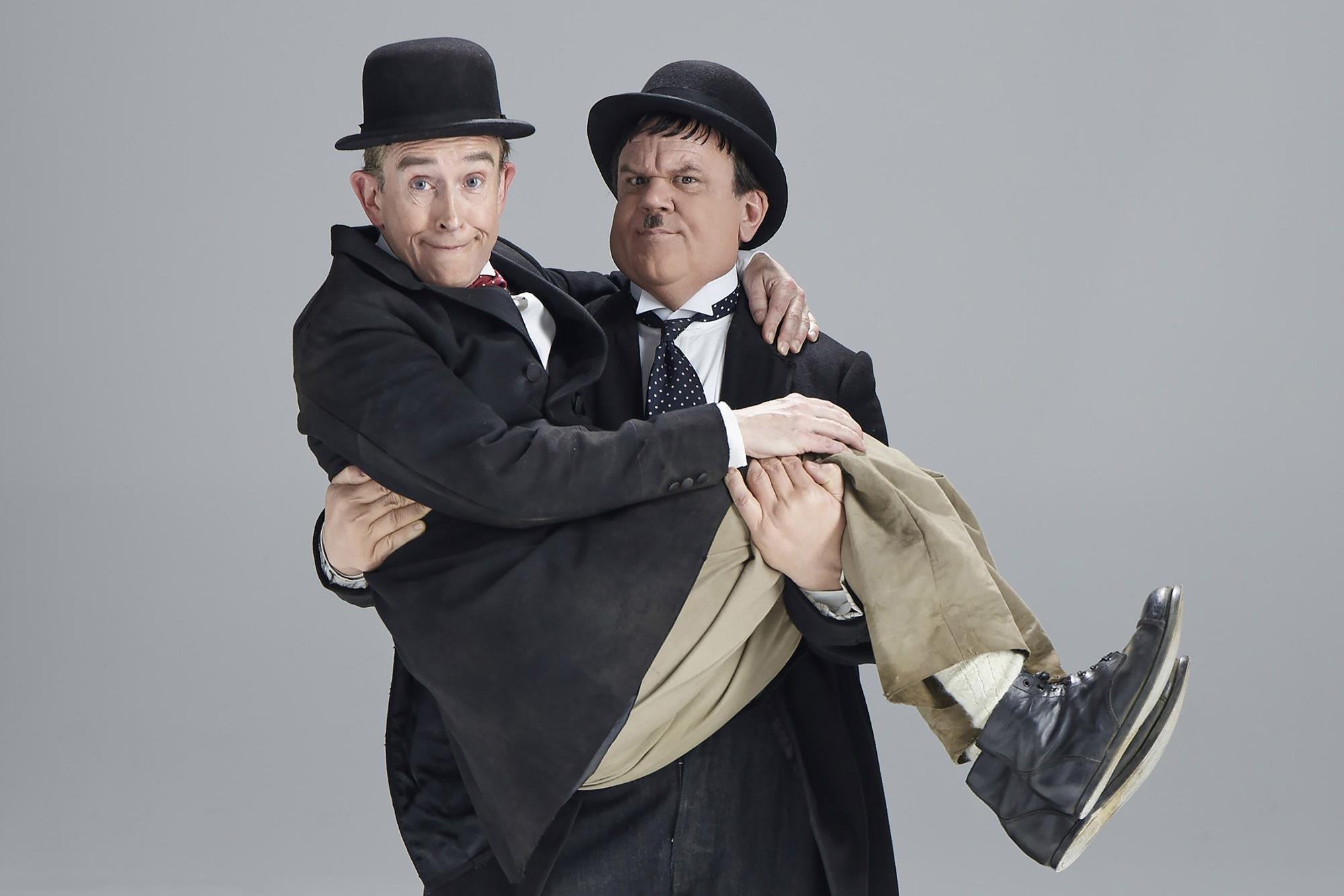 Stan and Ollie was the perfect way to start of 2019. It was a light-hearted, well-acted movie, with a lot of heart about one of my favourite double acts of all time. It didn't break any new ground or put a new light on the iconic duo or anything, but it was a nice film and if you're a fan of Laurell and Hardy, I guarantee you will appreciate this film.
SCORE: 7.5/10
9. SPIDER-MAN: FAR FROM HOME
I'm not the biggest fan of Homecoming and I was waiting to see how the sequel would fair against it. I was happy to say that I really enjoyed Far From Home, it had a much grander scale, better action and was overall a more memorable movie than Homecoming. It's still not one of the best Marvel movies, but it was a fun ride.
SCORE: 7.8/10
8. ONCE UPON A TIME IN HOLLYWOOD
This movie is really hard to judge. The acting is incredible, everything is perfectly written and there are a number of stand out scenes that you will remember long after leaving the cinema. What really hurt this movie though was the lack of a plot, instead, we get three days in the life of our main characters. I still enjoyed this movie, but it won't go down as one of my favourite Tarantino films.
SCORE: 8/10
7. KNIVES OUT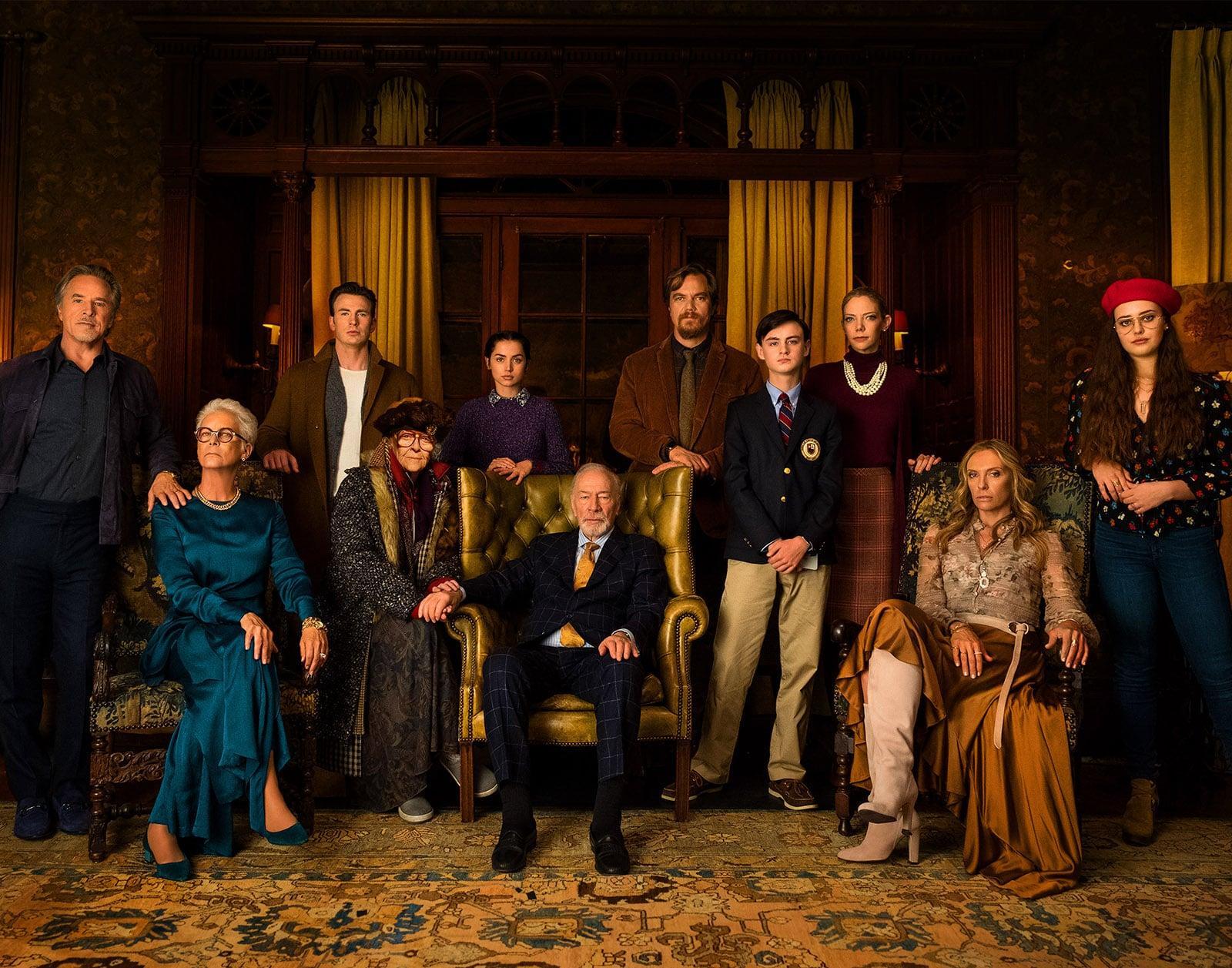 I was happily surprised by Knives Out, it's not very often we get a good murder mystery movie out in the cinema anymore and this was a great one! It was full of twists and turns, filled to the brim with amazing acting and character work. This was the surprise hit of the year for me.
SCORE: 8/10
6. SHAZAM!
Shazam! Is the first DCEU film that I can honestly say I really liked. There were far fewer flaws with this compared to any of the previous films and it was a genuinely fun film with some real heart to boot. The villain was pretty cool, with some scary scenes, this film has really got me excited to see what's next in the DCEU.
SCORE: 8/10
5. JOHN WICK 3: PARABELLUM
I love Keanu Reeves, I also love John Wick and John Wick 3 gave me exactly what I wanted and more. The action was by far the best in the series, with some great martial arts fight scenes. The lore was built even more and I'm excited what's next for this really well-made film series, arguably the best action movie series of all time.
SCORE: 8.2/10
4. ALITA BATTLE ANGEL
Another huge surprise for me was Alita Battle Angel at the beginning of this year. I knew I'd probably like it, as I like anime and cyberpunk, but I didn't know that I'd actually love it. The story was nothing special, but there was something about the world and characters I just loved and haven't really stopped thinking about since seeing it almost a year ago now.
SCORE: 8.5/10
3. AVENGERS: ENDGAME
Infinity War was my favourite movie of last year and I couldn't wait for Endgame. When it eventually came out, I enjoyed it a lot, but it was not what I expected. I still loved the ending though, as I think they have ended some of our favourite character's stories really well. The final battle of the movie is incredible and is what I dreamed I could see when I was a kid. I may prefer Infinity War to this, but it is still a fantastic movie and is my third favourite movie of the year.
SCORE: 8.8/10
2. THE IRISHMAN
For those of you who have read: TOP 20 FAVOURITE FILMS OF ALL TIME will know Goodfellas is in my top 5 favourite films of all time. The Irishman was the long-awaited return to gangster movies for Scorsese. What we got was a three and a half hour slow burn movie, with masterclass acting (by three of the best actors of all time), perfect direction and an interesting narrative. It is far from being as good as Goodfellas but is definitely one of the best mob movies to come out in the years since Goodfellas.
SCORE: 9/10
1. JOKER
Joker is far and above all the other films on this list. In my opinion, this is a true masterpiece and has solidly cemented that DC/ Warner Brothers are no longer here to play but to make movies that will go down as modern classics. This is the best Scorsese film, not directed by Scorsese to come out since the early 90s and in my opinion will change the world of cinema for comic book movies, the same way that The Dark Knight or Avengers did.
SCORE: 9.9/10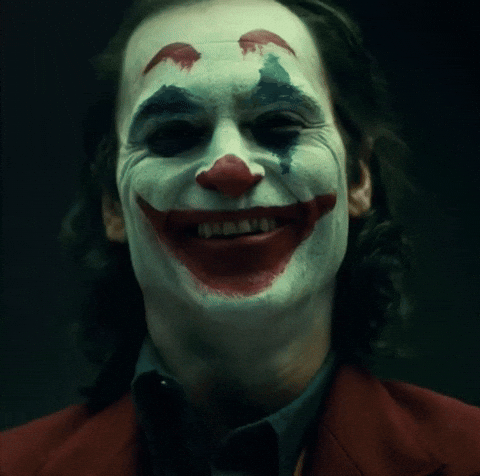 There are my top 10 movies of the year, it's not been the best year for film, but there were still some gems. As I said I haven't seen every film this year and there is still a lot that I need to see, but out of the films I have seen, these are the best. Thanks for reading! What were your favourites? Let me know!