Mortal Kombat 11 is literally two months away and I cannot wait. I have done two character roster predictions on this blog in the past, my latest being here: Mortal Kombat 11 Character Roster Prediction Updated – 20/01/2019. I got some wrong, a lot right, according to all the leaks anyway. It has already been announced that there will be a Kombat Pack with six characters that will come with it, it may seem too early to guess who the DLC characters are, but these are the six that I think it will be. Like most fans, I want the roster to contain a few of the 3D era characters, according to the leak we have Frost, which is great, but here's who I think will be DLC:
Noob Saibot
I thought he would initially make the base roster, but Noob Saibot will sell well as DLC, as he is one of the most requested characters to return. There's still a chance he may make the base roster, if not though, he will definitely be DLC.
Mileena
Mileena has been in a lot of MK games and is a fan favourite female character. I don't think she will make the base roster, in fact, I'm about 90% sure. That being said, I do think she has a very high chance to be a DLC character, as she will sell well.
Fujin
Netherealm…. PUT FUJIN IN THE GAME! Fans have been clamouring for him since the announcement of MKX, if he isn't in MK11 I actually think there will be an uproar. Please Netherealm! Everyone wants him to return!
Havik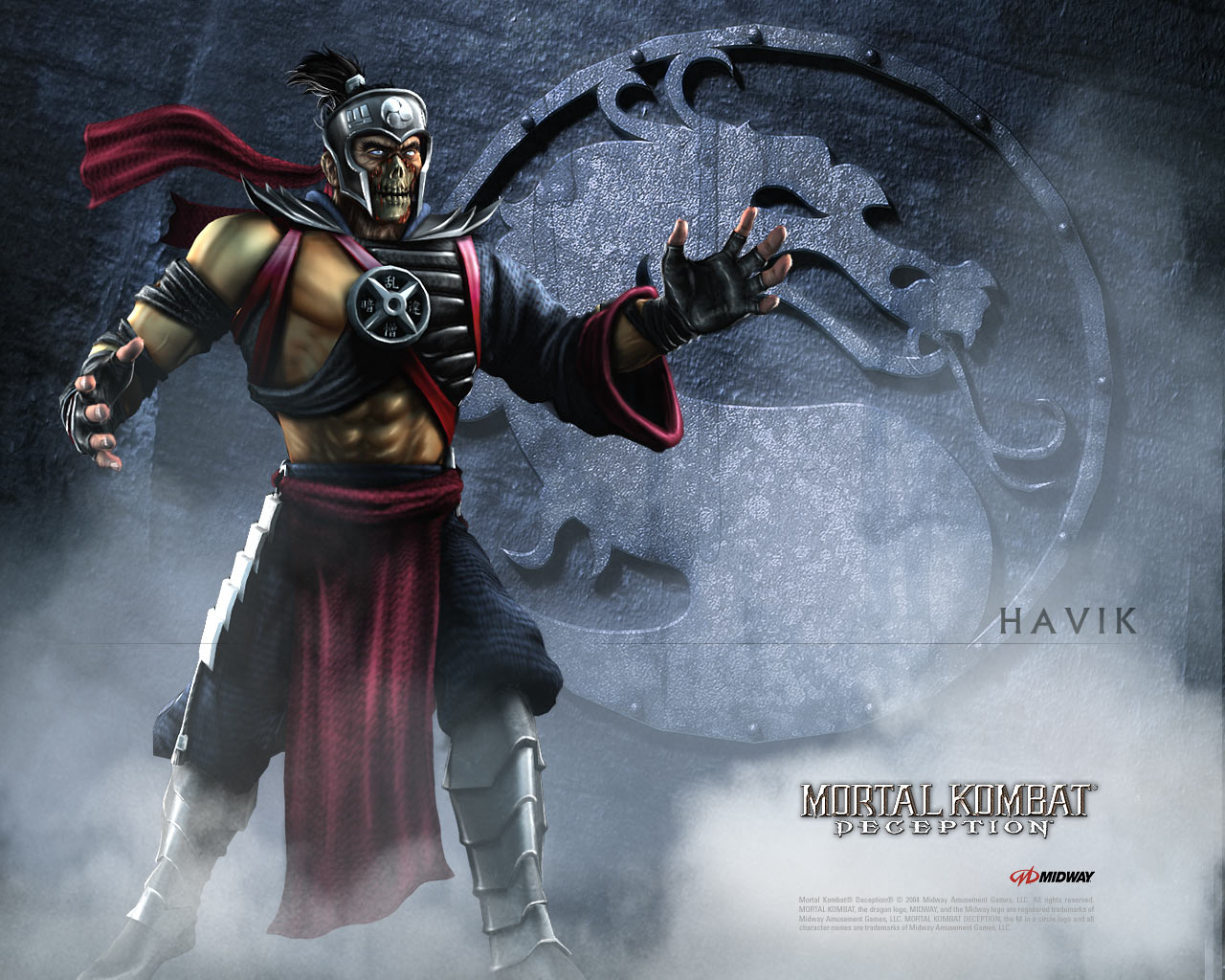 Yes, Havik died in the comics, but with the timelines being mixed up and DLC characters not having to be canon, Havik can easily return. One of the fan favourites from the 3D era, he is very highly requested. For me, it was between him and Reiko, I'd like both, but if I had to choose one, it would be Havik.
Smoke
Another highly requested character, who seems to not be in the base roster; Smoke should return in his human form. If he doesn't I will be very surprised, like Noob, he is a fan favourite.
Spawn
I'm not a fan of guest characters, but out of all the characters being rumoured, I wouldn't mind Spawn. There will definitely be at least one guest character and Spawn definitely fits in the MK universe.
Those are the six characters I believe will be in the Kombat Pack. When the game eventually comes out, I will probably make an updated version, but who do you think will be DLC? Let me know and thanks for reading!