Best films coming in 2019!
So 2018 was a bit disappointing, but with some amazing stand out movies! Here's my top ten list in case you missed it, here it is: Top 10 Films of 2018. Here are eight films I'm really excited about coming this year, I hope none of these let me down.
US – Release March 15th
Get Out was a truly great horror movie directed by Jordan Peele in 2017. Us looks like it might be just as good or even better! Watch the trailer if you haven't done so already, but I have a feeling this is going to be a movie to watch out for this year.
Hellboy – Release April 12th
The teaser trailer that came out a few weeks ago for Hellboy didn't do much for me, but I'm still keeping my hopes high for this one. I'm a huge fan of the original two films and the comics by Mike Mignola, so I'm really hoping this film is going to be good. I love the monster designs and the overall design of Hellboy. Not long now to find out if this film will live up to expectations.
Avengers: Endgame – Release April 26th
April is shaping up to be an amazing year. Not only have we got Hellboy, the final season of Game of Thrones and Mortal Kombat 11, but we also have Avengers End Game!!! Infinity War was my favourite movie last year and I've been patiently waiting for this sequel to finally come, it really isn't long now until we get our conclusion to the biggest movie ever made.
Aladdin – Release May 15th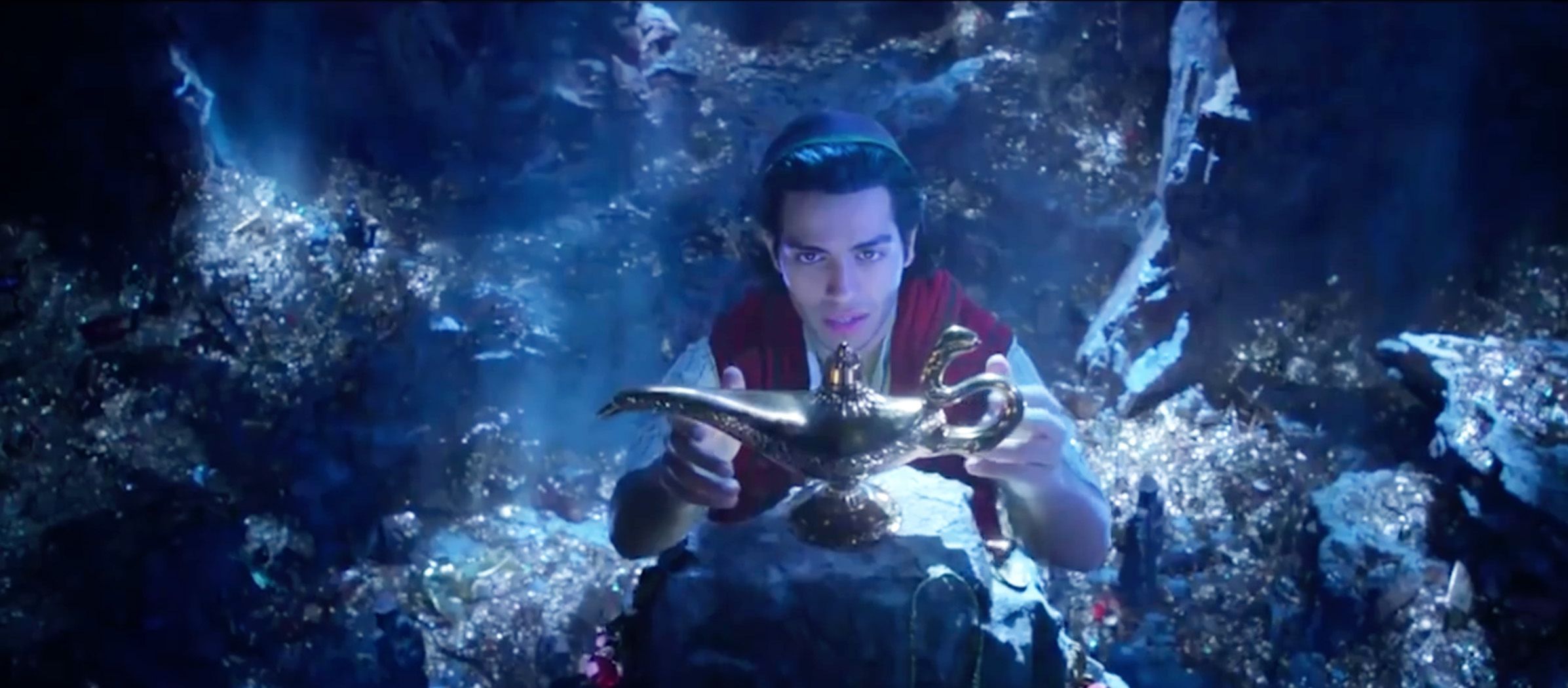 2019 is a huge year for Disney. Aladdin is my favourite Disney film and that is what gives me hope for this movie. The screenshots we got don't look very exciting, but I'm holding onto hope that Disney will do right for Aladdin.
The Lion King – Release July 19th
Lion King is one of my favourite Disney movies ever and this remake looks incredible. I really cannot wait for this movie to come out, I think it will be the best Disney live-action movie in years.
Once Upon a Time in Hollywood – Release July 26th
If you have read: Quentin Tarantino's movies ranked, you'll know Quentin Tarantino is my favourite director of all time. Naturally, this has me super excited for Once Upon a Time in Hollywood. There is an all-star cast attached to the movie and in my opinion, Tarantino has never made a bad film, ever. This makes me very optimistic that this could be my favourite film of 2019!
IT Chapter 2 – Release September 6th
IT (2017) was a great horror movie and was also a box office success. This has me incredibly excited for IT Chapter 2 and with the cast that is supposedly attached to the movie it could be even better than the first. I hope that it will be scarier than the first IT, as I felt like the first one could have gone a bit further with the scares. Either way, this is going to be a huge movie over the Halloween season.
The Irishman – Release TBC 2019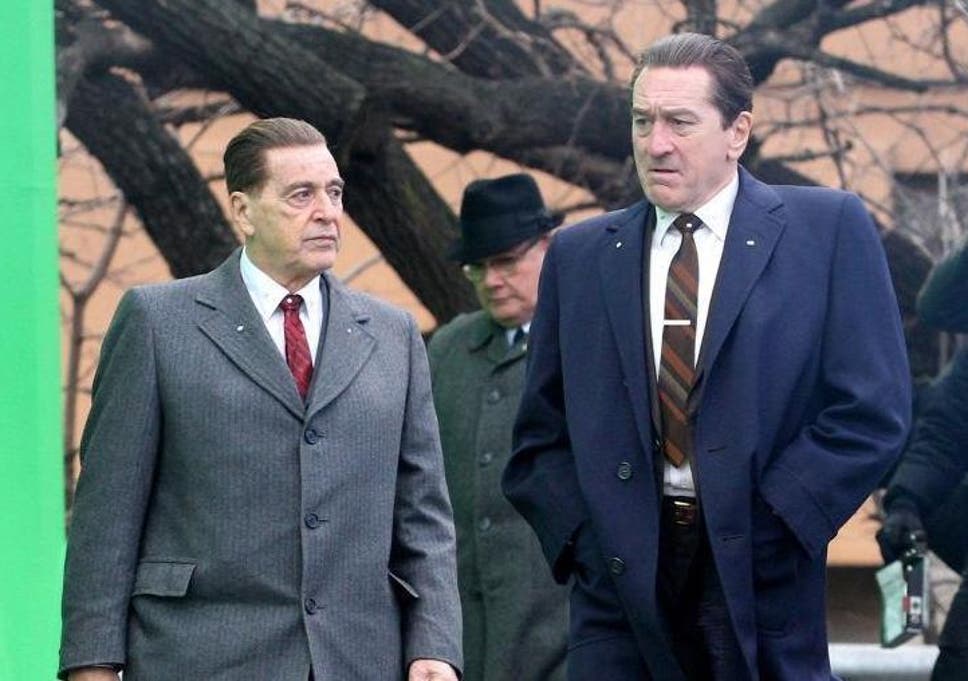 A Martin Scorsese movie featuring Robert Deniro, Al Pacino, Joe Pesci and Harvey Keitel... Sounds like I've died and gone to movie heaven. Not only is Scorsese my second favourite director ever, not only is this the first time in decades he has worked with most of these actors, not only are these four men in my top actor's list, but the quality of Scorsese's movies lately have me incredibly optimistic about The Irishman. There is no release date yet, just 2019, but I have a feeling this is going to be an instant classic.
There are the movies I'm most looking forward to. Let me know what you're looking forward to in the comments and follow my blog for more great posts like this!