You must play these games!
2018 was a funny year for games, on one hand, I've hardly played any new games that came out this year, on the other hand; the games I have played have become some of my favourite games this console generation! Today we are going to list my top 5 games which came out this year:
5. Dragonball Fighterz
2018 started off with a bang, Dragonball Fighterz came, saw and conquered in the world of fighting games. A brand new IP this good is unheard of in fighting games. The story was nothing special, but the art style and fighting mechanics more than made up for this.
The game had a fantastic roster, full of fan favourites and all of them very well balanced. The gameplay was like a mixture of Blazeblue and Marvel vs. Capcom and people went mad for it. Here's hoping that we get a sequel to this game in the next couple of years, as it more than deserves it.
4. Spyro Reignited Trilogy
I've just got this game for Christmas and I absolutely love it! I'm a big fan of the original trilogy on the PS1 and seeing them in this amazing detail and having the gameplay tweaked for modern audiences has perfected the games in my opinion. Similar to Crash Bandicoot N'Sane Trilogy, these games are now the definitive way I will play Spyro and I don't see myself ever going back now. More remakes need to be like this, let's hope that Resident Evil 2, Crash Team racing and Medievil will be as good remakes next year.
3. God of War
If you read Top 10 Games on PS4 then you know this game and my next game made it on this list. God of War is probably the most epic gaming experience I've had this console generation and probably since God of War 3. Everything in the game feels grandiose and makes you feel like you are inside this giant world. At the time of playing the game, I didn't think anything could top it this year, but boy I was wrong…
2. Marvel's Spider-Man
Wow, what a game! Marvel's Spider-Man truly makes you feel like Spider-Man. It was the first game I had completed 100% in years and for good reason. There was a bunch of content to unlock and had a very natural progression throughout the game. An absolutely brilliant experience; Spider-Man would have been my number one until I played the next game on my list.
1. Red Dead Redemption 2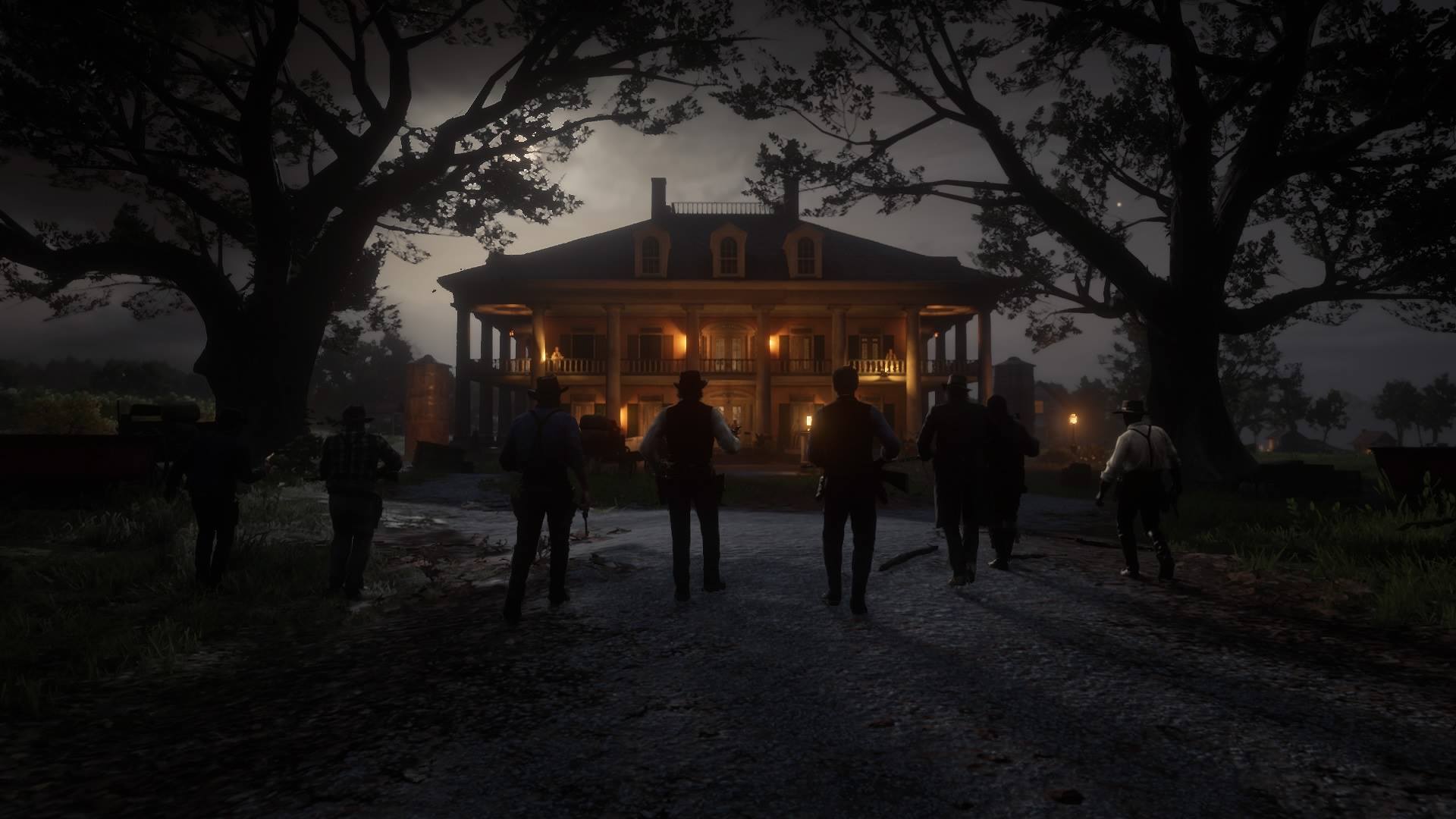 At the time of writing Top 10 Games on PS4 I talked about the fact that I hadn't played this game yet, maybe I should have waited… Red Dead Redemption 2 is probably the best game on the PS4 with its only competition being Witcher 3. The world is expansive, making you feel like you are in the western times, thanks to all the little details to make it feel real.
Red Dead Redemption felt like GTA in the cowboy times but Red Dead Redemption 2 feels like an evolution. It is easily Rockstar's best game, with a heartbreaking story which actually makes the original game's story even better which is what a good sequel or in this case prequel does. The story starts off slightly slow, but once you get into the later chapters it really picks up.
The reason that Red Dead Redemption 2 is better than all the other games on this list is for the sheer amount there is to do in this game. You want a brilliant shooting game? You've got it. You want an open world as vast as Witcher 3's? You've got that too. You want a game where you can do pretty much whatever you want? Red Dead Redemption 2 completely delivers that.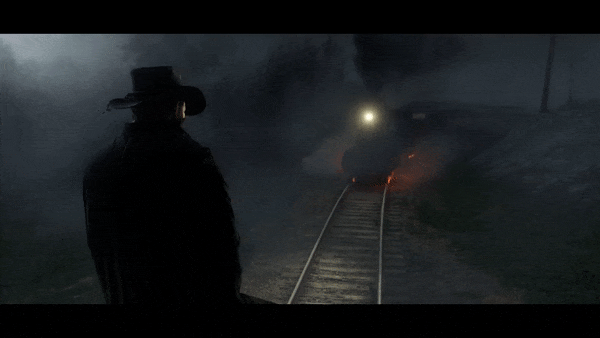 This list was one of the hardest lists I've ever had to do because all five of these games are amazing experiences. All five of them are some of the best in this console generation, Red Dead Redemption 2 just wins by a smidgen though. Next year looks like it's going to be an even better year for gaming and could make this the best console generation since the PS2's era. What did you think of my list? What were your favourite games? Let me know in the comments and follow my blog for more great posts like this. Thank you for reading and HAPPY NEW YEAR!